Specialising in state of the art custom ear moulds, our knowledge and
expertise in the field, as well as collaboration with athletes/professional's has led to the
development of superior custom hearing products for use in recreation, sport,
industry and many other applications.
Custom Fitted To Your Ears
Ear Impressions
Contact your closest Distributor
For appointments contact NoiseGuard
email: sales@noiseguard.com.au
Ph: +61 (02) 9157 2491
We will contact you for deposit when order received.
Your custom NoiseGuard order will be posted to your nominated address in 2-5 weeks.
#PLUG LOVE
Proud Sponsors Of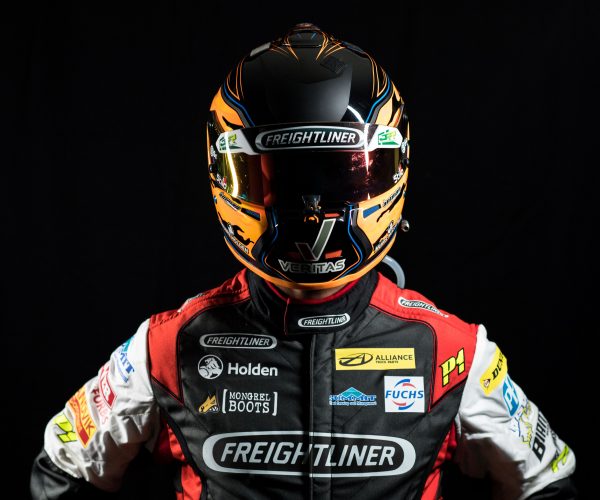 Brad Jones Racing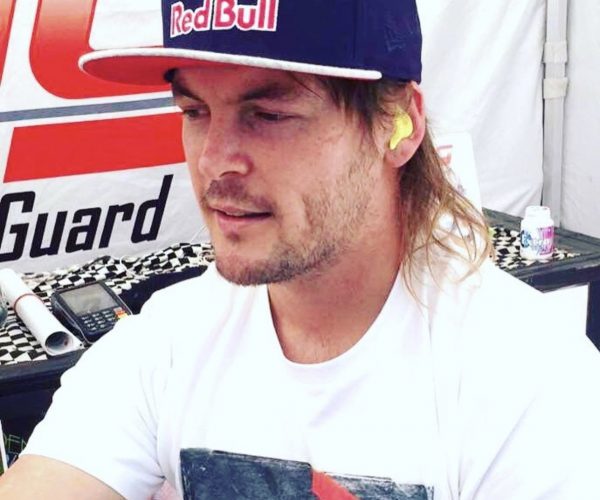 Toby Price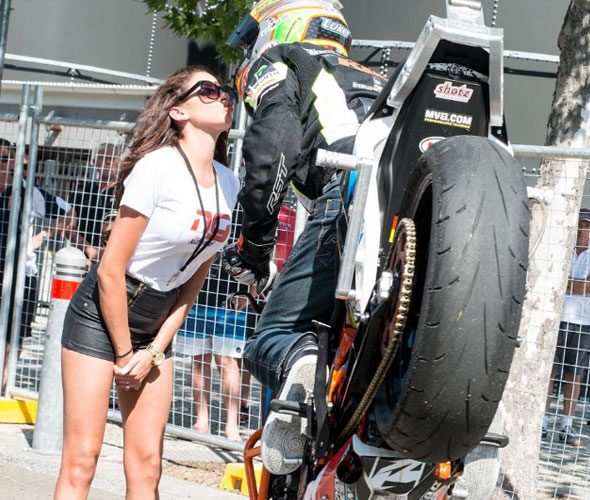 Lukey Luke